Goal Setting Accessories
Regular price

Sale price

Rs. 150.00

Unit price

per

Regular price

Sale price

Rs. 450.00

Unit price

per

Regular price

From Rs. 735.00

Regular price

Sale price

From Rs. 735.00

Unit price

per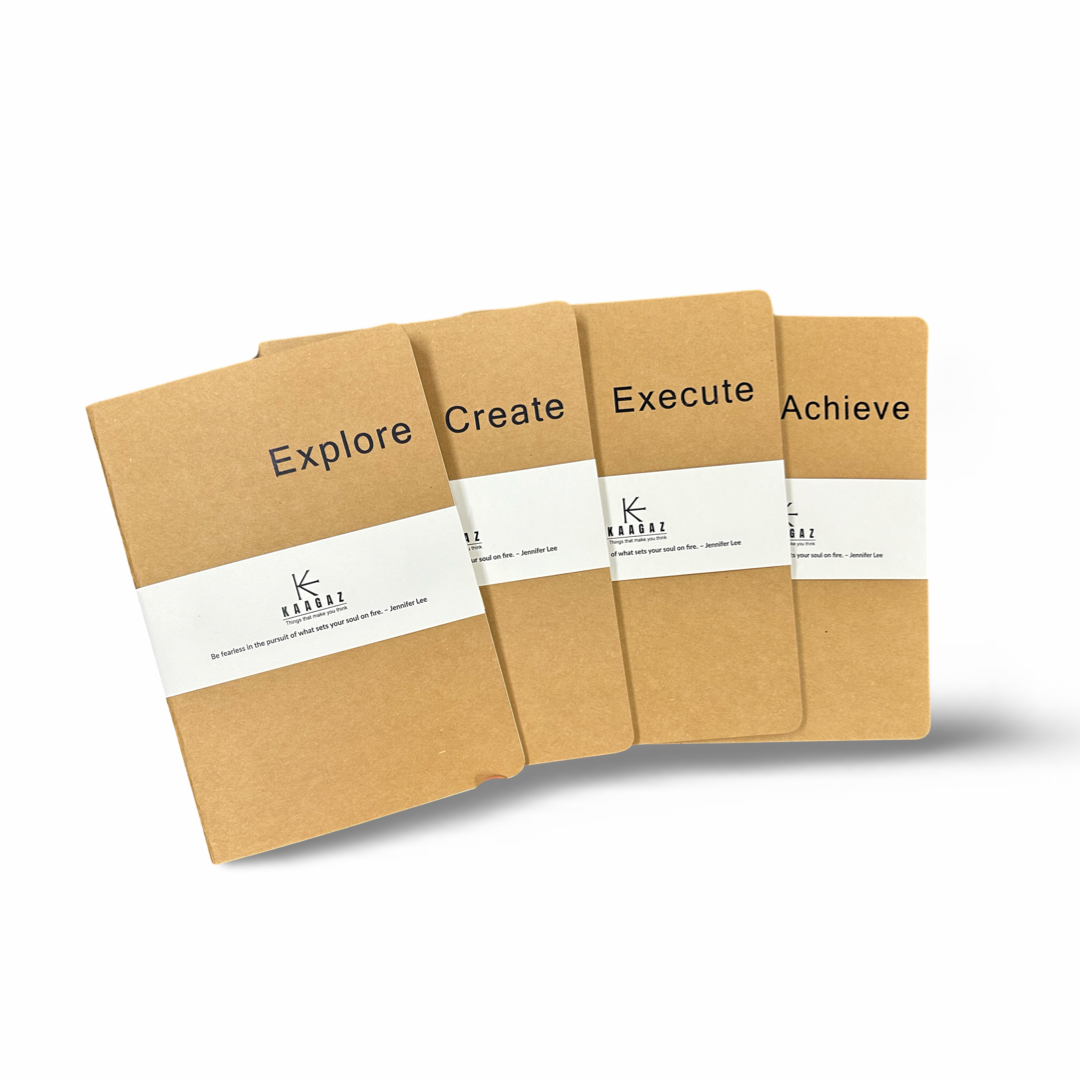 Kraft Notebooks
Embrace the uplifting power of positivity with our vibrant and inspiring plain notebook. This notebook is more than just pages bound together; it's a canvas for your thoughts and productivity. The cover, adorned with a selection of carefully chosen positive words, sets the tone for every entry within.
Doodle, write, or let your thoughts flow freely as you create a what your heart desires. Slip this notebook into your bag and take it with you wherever you go.

Spread positivity to your loved ones by gifting them this notebook.
Shop Now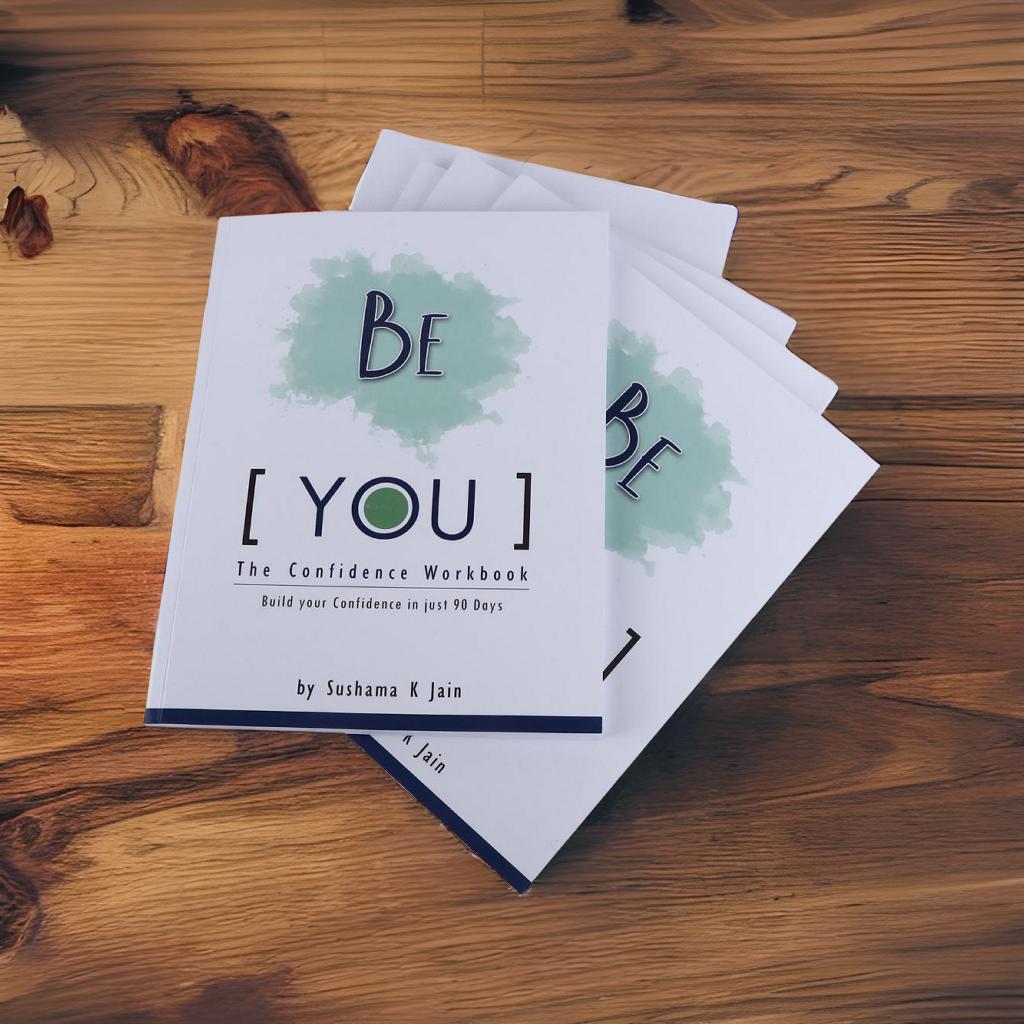 Confidence Workbook
The Confidence Workbook is all about living confidently and only when you realise that your confidence is one of the most vital tools to upscale and upgrade your life in the right direction, can you live a meaningful life.
The Confidence Workbook has been carefully conceptualised to help you reflect, introspect, plan and act.
This book has been planned and spaced in such a way that it will give you the tools to first understand where you are and then help you take the path to where you want to be.

Live well... Live free!
Buy Now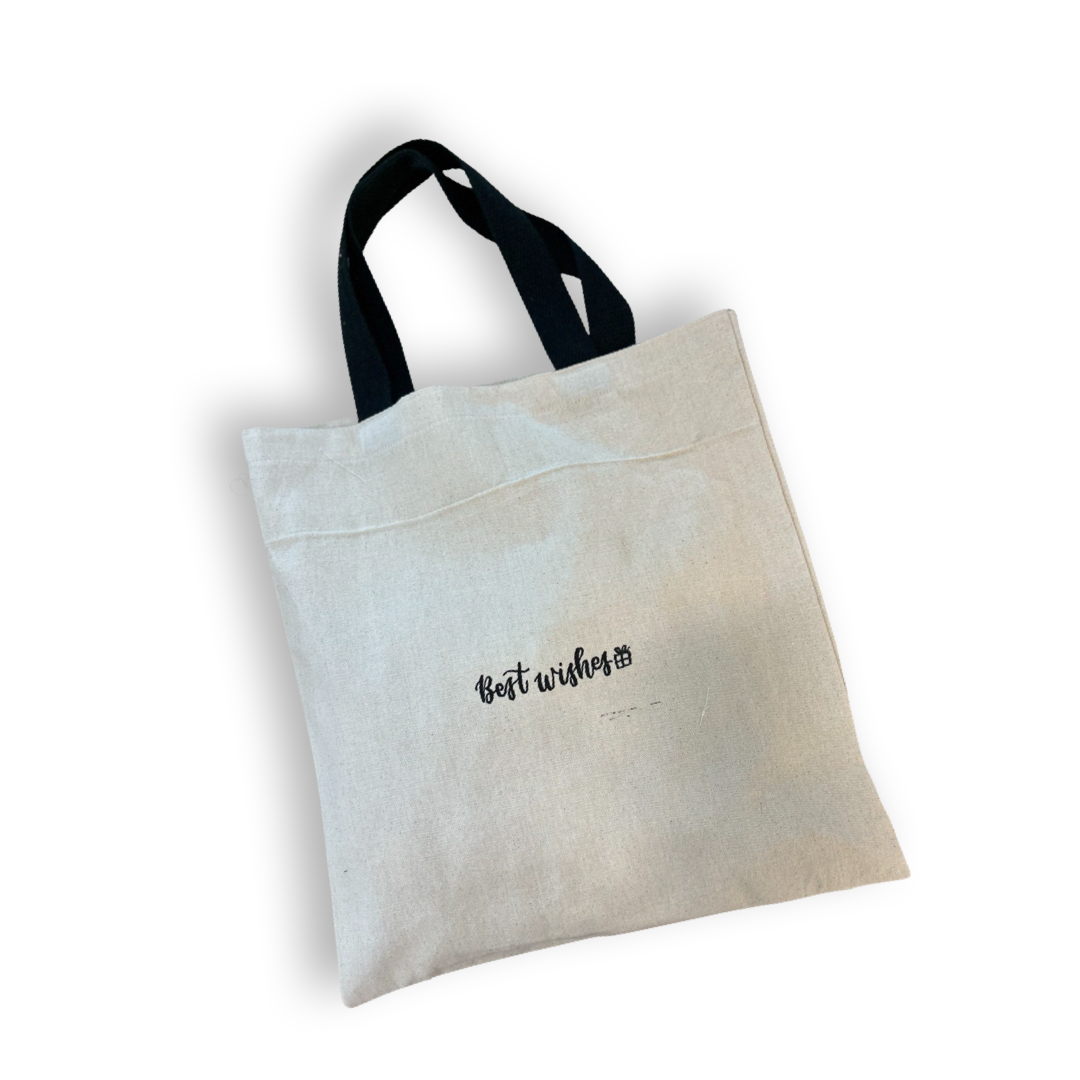 Tote Bags
These durable and versatile bags are crafted from canvas material, ensuring they can withstand everyday use. The standout feature is the meticulously printed quote, which often carries motivational, uplifting, or thought-provoking words. This quote not only adds a stylish element but also serves as a source of daily inspiration as you carry your belongings. Whether used for shopping, work, or leisure, these tote bags become a statement piece that reflects your values and mindset.
Buy Now